Moorhead sex crimes fugitive who spent 22 years evading capture is freed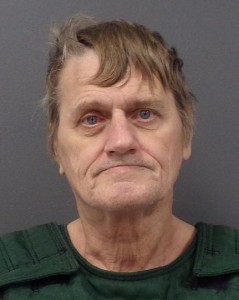 MOORHEAD, Minn. (KVRR) – A man who was on the run in Mexico for two decades after he was charged with sexually abusing a girl in Moorhead has been released from custody.
Charges were dropped in November against Curtis Brovold. Brovold was captured last January and returned to Moorhead to face trial.
Brovold was accused of luring a 14-year-old girl by computer and having sex with her at a Moorhead motel. He fled to Mexico after posting bail.
Clay County Attorney Brian Melton says the charges were dismissed due to circumstances beyond his control. Melton declined to provide details. "We would have preferred to proceed with the case," Melton said.
Brovold was released Monday after an unrelated bribery charge was dismissed.  Melton says the charge stemmed from a conversation Brovold had with family members while in jail.
Brovold evaded capture for 22 years. At one time, he was the target of an international manhunt. Moorhead Police and the FBI ultimately tracked him down last year in Cancun, Mexico.