Crews still removing snow from roads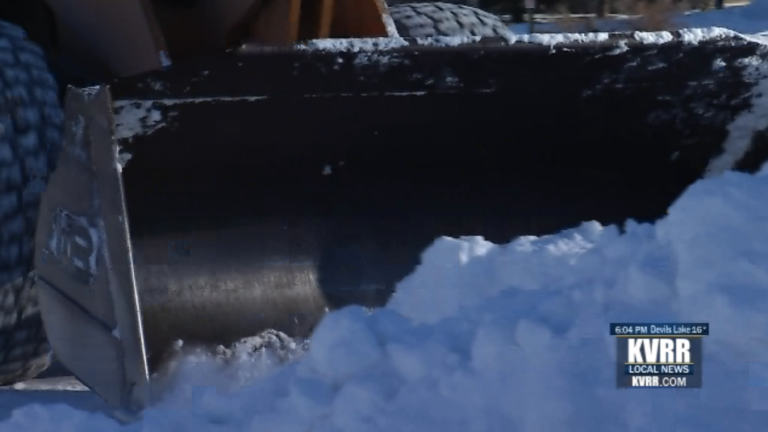 FARGO, N.D. (KVRR) — Fargo Public Works crews are still dealing with the mess left over from the past few weeks.
Two storms last month dumped about 20 inches of snow in the metro.
From now through Friday, crews will be plowing streets to remove snowpack and ice from road surfaces.
They will focus on working from 7:30 a.m. to 5 p.m. each day in residential neighborhoods.
Fargo Public Works requests the assistance from residents for the snow removal process.
"We just ask the public to help us out and if you have a vehicle that is parked out on the road to take it off and park it in the driveway or find a different spot for it. That will just give us more room, so that we can clear the entire street width, we are just asking for people to help out if possible," Fargo Public Works Service Manager Paul Fiechtner said.
He adds to be patient with snow removal crews as they work through neighborhoods. They will be south of I-94 and east of I-29 Thursday and west of I-29 on Friday.