ND House votes to put sports betting measure on 2024 ballot, Senate Votes Next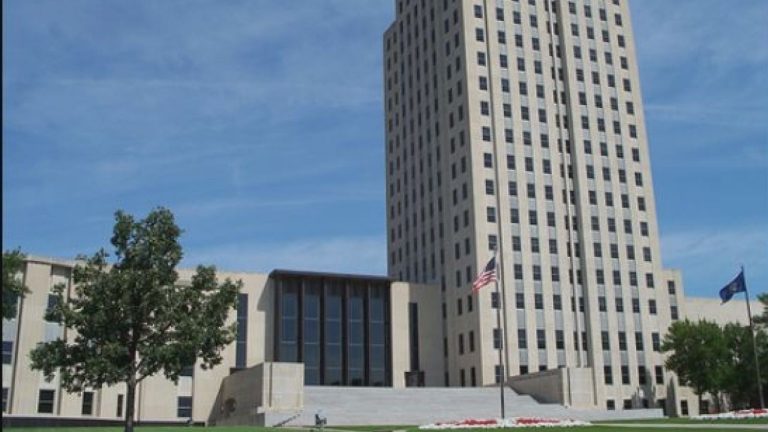 BISMARCK, N.D. (KFGO/PRAIRIE PUBLIC) – The North Dakota House has voted 49-44 to put the question of legalizing sports betting on next year's November ballot.

Fargo Republican Representative Greg Stemen said the matter should be in the hands of North Dakota voters.

"This is a process and it's working in the manner in which it should," Stemen said. "I think our citizens have the right, when it comes to important decisions like this, to say, 'we either think you should move forward with this, or we don't.' Let's not prevent the people of North Dakota from the opportunity to speak their mind."

Minot Republican Representative Lori VanWinkle opposed the measure, saying she isn't in favor of expanding gambling.

"Extending it to sports will corrupt sports and the sanctity of fun competition and true athletics, and, instead, turn it into a money-making scandal," VanWinkle said. "Consider the implications of this on families as well. Addiction destroys lives, marriages, and futures. Let's not open the door even further for greater levels of lust for more gambling."

Barring reconsideration, the proposed state Constitutional amendment will go to the Senate.