Moorhead man arrested for shooting in Monticello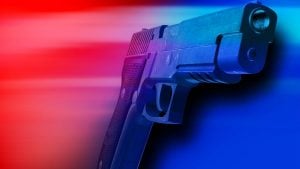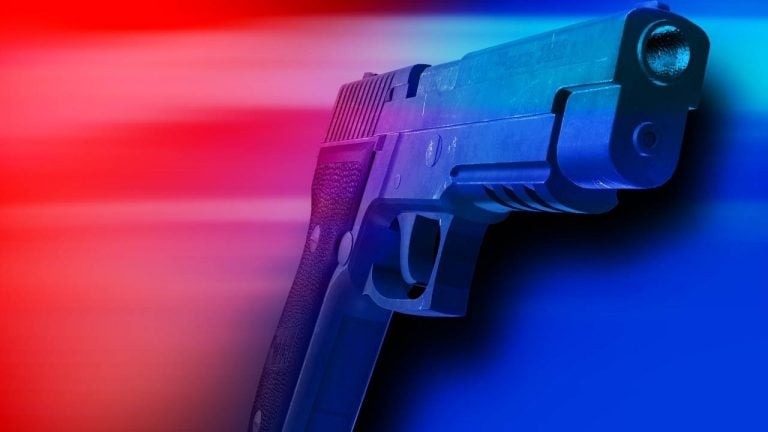 MONTICELLO, Minn. (KVRR) – A Moorhead man has been arrested in connection with a shooting in Monticello, Minnesota.
The Wright County Sheriff's Office says deputies were called to a report of a shooting at a local park and compost site at around 8:30 p.m. Monday.
Deputies found the victim, 44-year-old Jade Nickels, near the entrance of the facility. He had been shot multiple times.
Nickels was transported to a hospital and is believed to be in serious but stable condition.
Witnesses at the scene identified the shooter as 18-year-old Dillon Tilbury of Moorhead, who fled the scene on foot.
Tilbury was eventually found at a home and taken into custody.
He was was arrested for probable cause 1st Degree Assault with a gun and other possible charges.