Art professor sues after firing over Prophet Muhammad images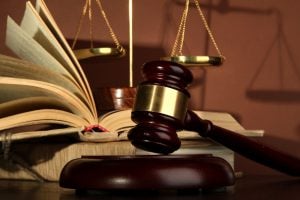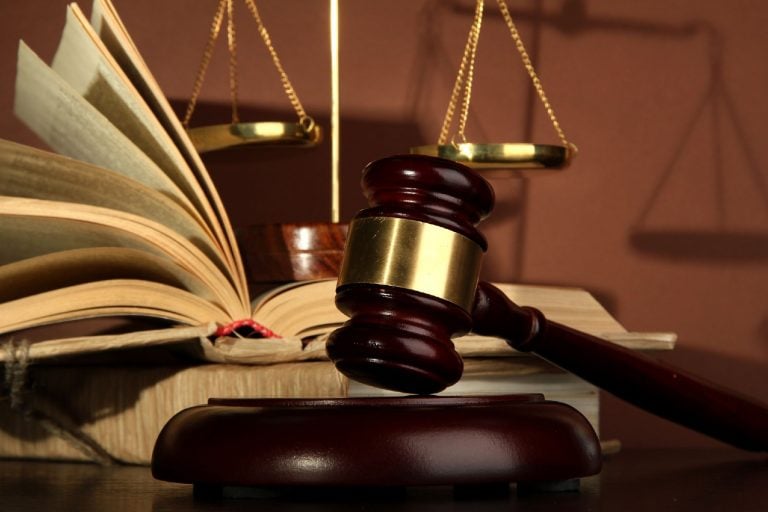 ST. PAUL, Minn. – An adjunct art professor is suing the private Minnesota university that fired her for including depictions of the Prophet Muhammad in a global art course.
Erika López Prater alleges in a lawsuit that Hamline University subjected her to religious discrimination and defamation after a Muslim student objected when she included a 14th-century painting depicting the Prophet Muhammad in a lesson on Islamic art.
Her attorneys say in a news release that the firing has cost Lopez Prater her job and damaged her professional and personal reputation.
Hamline University did not immediately return messages seeking comment.