Court Hears Appeal By former Minneapolis Officer Derek Chauvin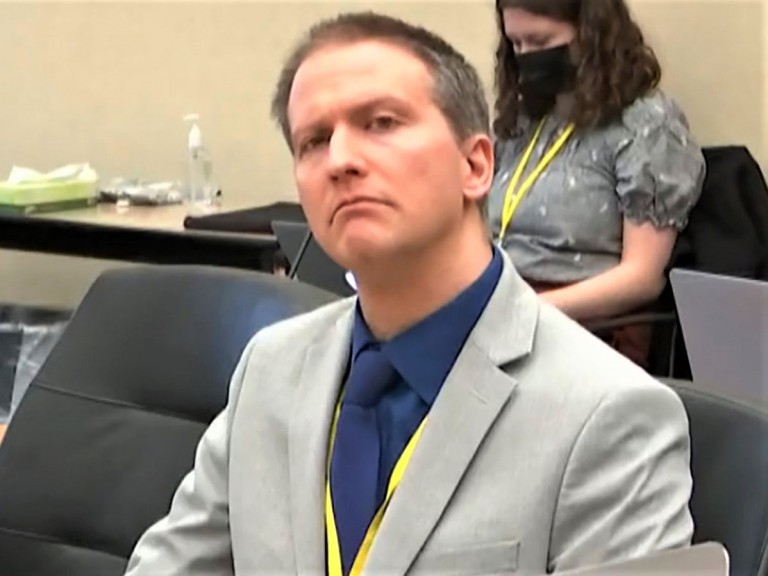 ST. PAUL — An attorney for Derek Chauvin asks an appeals court to throw out the former Minneapolis officer's convictions in the murder of George Floyd.
He told the Minnesota Court of Appeals the trial judge should have moved the case out of Minneapolis because of the extensive pretrial publicity, and fears of violent protests that led to unprecedented security precautions.
Floyd died in 2020 after Chauvin pinned him to the ground with his knee on his neck for 9 1/2 minutes.
Prosecutors argued that Chauvin got a fair trial and just sentence.
"The jurors that sat on this jury had a stake in the outcome of the case because they lived here where the riots occurred. If this case gets moved out state, the likelihood of having riots in the community where the jurors are living, I believe will be at zero," said Chauvin's attorney, William Mohrman.
The attorney representing Minnesota, Neal Katyal, responded, "Now Chauvin's many arguments before this court do not come close to justifying a reversal. There was no abuse of discretion or actual prejudice. And to the contrary, Judge Cahill managed this trial with enormous care."
Chauvin was sentenced to 22 1/2 years in prison on state charges and 21 years on federal civil rights charges.