Ramsey Co. attorney's office reviews cases where former medical examiner testified, investigated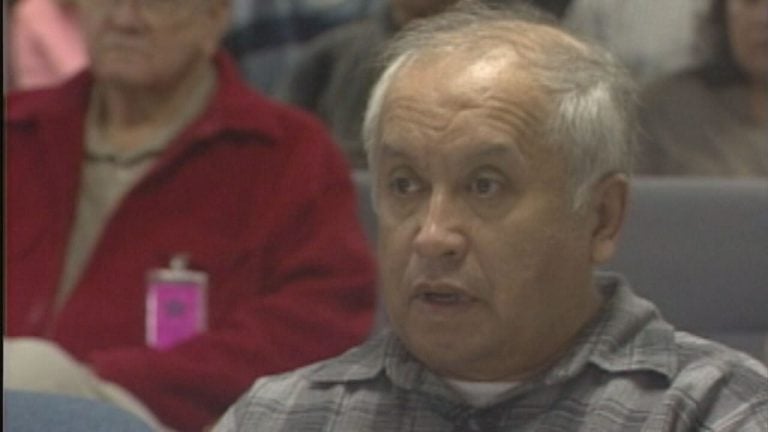 ST. PAUL, Minn. (KFGO/WCCO) – Ramsey County Attorney John Choi's office is investigating dozens of cases involving the testimony or investigation of former medical examiner Dr. Michael McGee.
Last week, Attorney General Keith Ellison announced his office was vacating the murder conviction of a man who was sent to prison nearly 25 years ago for the death of his wife, who fell out of a boat. Ellison specifically pointed to the testimony of McGee as the factor that led to a unit in his office reviewing the case.
"When these issues come up, we want to make sure we're going backwards and looking at things with hindsight," Choi said. "Hindsight is a very important tool for our justice system."
Choi said his office is in the midst of the investigation, and has narrowed the field down to 71 cases involving McGee's testimony and investigation.
McGee's credibility has been called into question over the past two decades, including his testimony in the trial of Alfonso Rodriguez Jr.
Rodriguez was convicted of the 2003 kidnapping and murder of University of North Dakota student Dru Sjodin, 22. Sjodin was kidnapped from Columbia Mall in Grand Forks. Rodriguez was convicted in 2006 and sentenced to death, but the judge in the case has ruled he should be resentenced.
"I am not wedded to protecting a conviction when it shouldn't be, and I will do justice–whatever this investigation requires me to do I will do it," said Choi.
This process may involve Choi delving into autopsies performed by McGee.
"Not every prosecutor in America will do this, but I think it's really critical to ensure that we have trust and confidence by the public," he said. "I have the power to review these things and make it right if it's necessary."