Minnesota Brothers Accused of Running Gambling Scheme on TikTok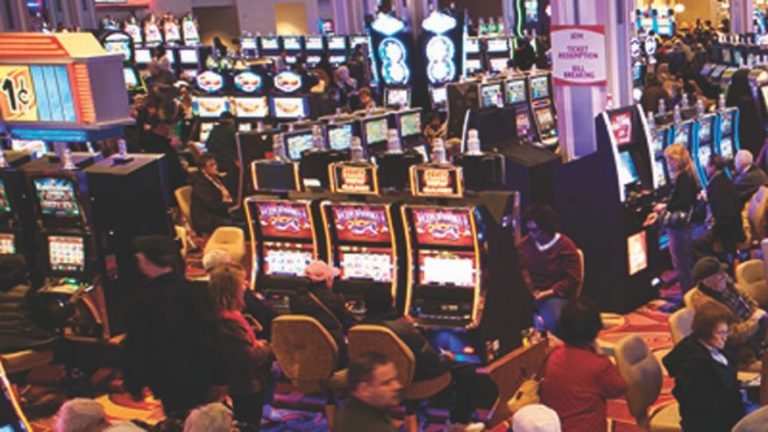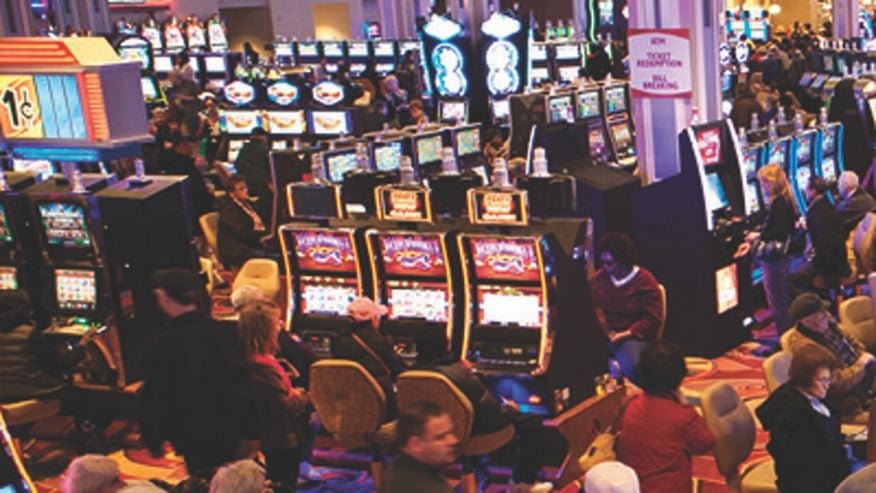 ST. PAUL (AP) — Investigators in Minnesota are looking into allegations two men have been running a TikTok gambling scheme in casinos.
An Edina man and his younger brother are accused of collecting fees for playing slots on behalf of others watching on TikTok.
State law prohibits placing bets on behalf of someone else.
So far no one has been charged.
The case is being investigated by the Minnesota Alcohol and Gambling Enforcement Division.