North Dakota House Bill Would Make School Lunch Free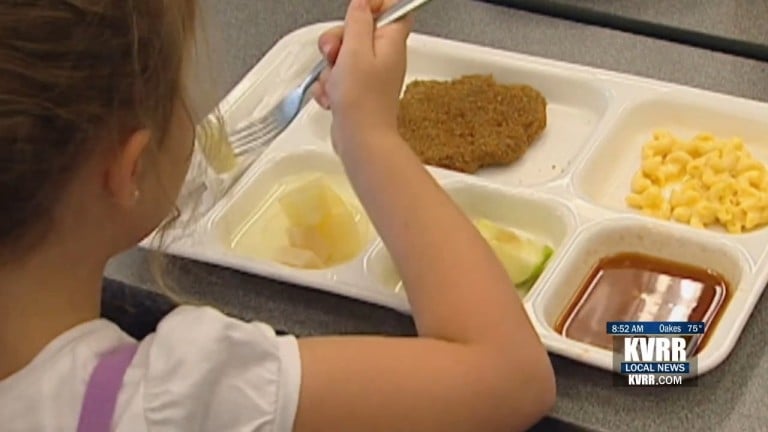 BISMARCK, N.D. (KFGO/KVRR) — During the Covid-19 pandemic, the federal government paid for universal free meals for all students regardless of income.
With that subsidy ending this school year, some North Dakota legislators have joined those in a number of other states looking to make the program permanent.
A bill in the House would make lunch free for all North Dakota public schoolchildren for the next biennium.
It is sponsored by Fargo District 21 Representative Laurie Beth Hager with support from AFL-CIO and North Dakota United, the state's teachers and public employees union.
Hearings have not yet been scheduled.