Grand Forks City Council Votes To End Controversial Fufeng Project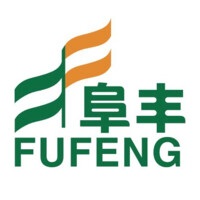 GRAND FORKS, N.D. (KVRR/KFGO) — Grand Forks City Council votes five to zero to scrap plans to bring the controversial Fufeng project to Grand Forks.
Two members were absent.
The move ends a lengthy debate over the China-based corn milling plant.
It follows a letter last week from an assistant secretary of the Air Force who cited national security concerns with locating the project in close proximity to Grand Forks Air Force Base.
Prior to the action, the council heard from over a dozen citizens upset with why it took so long to do so.
Many asked for the resignation of individual council members and staff.
Council member Rebecca Osowski says lessons should be learned with how future economic development projects are handled.