Walz Signs 2040 Clean Energy Bill, N.D. Gets Ready to Sue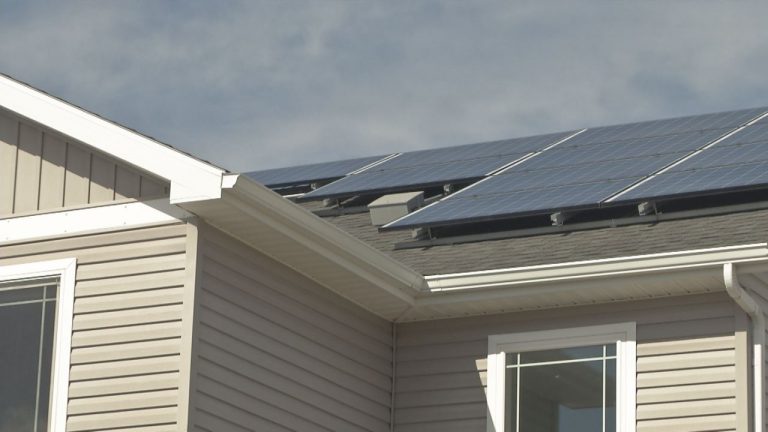 ST. PAUL (KVRR/AP/KFGO) — Minnesota utilities will be obligated to transition to 100 percent carbon-free electricity by 2040 to step up the fight against climate change under a bill just signed by Gov. Tim Walz.
It's a top priority for Democrats, who control both chambers, and for Democratic Walz, who has made it an important part of his climate agenda.
Republican North Dakota Gov. Doug Burgum threatened last week to sue Minnesota if the bill is enacted, saying it would prevent North Dakota utilities from continuing to export power generated from coal and gas to Minnesota.
"I am not a lawyer but I am surrounded by very good ones," Walz said after signing the bill into law. "I trust that this bill is solid. I trust that it will stand up because it was written to do exactly that. And just to be clear, Minnesota's not staking our future on coal and carbon."
Walz added that he thought it was "unfortunate" that Burgum is ready to litigate, and that it would be more productive if North Dakota joined Minnesota and the rest of the country instead.
North Dakota's Industrial Commission – made up of Burgum, Attorney General Drew Wrigley and Agriculture Commissioner Doug Goehring – has authorized $1 million for the legal action.
North Dakota lawmakers are considering another $3 million.