Nephew of Polygamous Leader Waives Extradition to Utah from Minot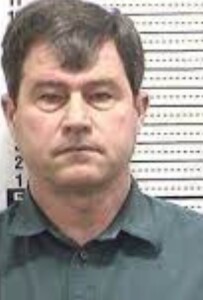 MINOT, N.D. (KVRR/AP) — The nephew of imprisoned polygamous leader Warren Jeffs is headed back to Utah.
54-year-old Heber Jeffs was jailed in Minot over the weekend and appeared in court this afternoon where he waived extradition.
Utah has 10 days to pick him up on child kidnapping charges.
Jeffs was arrested by federal agents on Saturday after he was tracked to a house in Minot, but authorities don't know why he was there.
An arrest warrant was issued in December after Jeffs and his 10-year-old niece had gone missing.
An Associated Press report says he was keeping the girl from her mother upon orders Warren Jeffs issued from prison in Texas.
The girls father says she was found safe and would be returned soon.