Jamestown Teacher Charged With Drug Crimes, Placed on Leave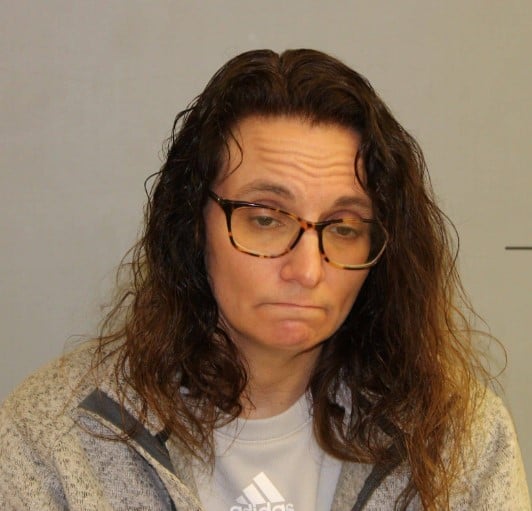 JAMESTOWN, N.D. (KVRR/KFGO) — A Jamestown teacher and assistant volleyball coach is now charged with a felony, eight misdemeanors, and a criminal infraction following a police search of her home.
Stutsman County State's Attorney has charged 45-year-old Amy Tarno with meth possession with intent to deliver, possession of marijuana, methadone and hydrocodone, LSD and drug paraphernalia.
According to the complaint, Tarno admitted she had meth and marijuana in her basement, and she and her friends would use the drugs, but denied selling any.
Jamestown High School has placed Tarno on administrative leave pending an investigation.