Nigeria Man Sentenced in Bismarck for Scamming Dickinson Company Out of $348,000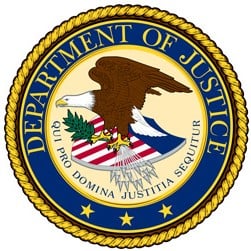 BISMARCK, N.D. (KVRR) — A man from Nigeria is sentenced in U.S. District Court in North Dakota for mail fraud.
37-year-old Kolawole Akande was given 30 months in federal prison and ordered to pay nearly $350,000 in restitution.
Akande and others got their hands on checks from a Dickinson, North Dakota company through the mail while living in Texas.
The company was the victim of a computer intrusion scam that tricked the controller into issuing checks totaling $348,000.
Akande was arrested in the United Kingdom in September 2021 and extradited to North Dakota.
He pleaded guilty to mail fraud last November.
Co-defendant, Olawale Sule, was sentenced last week to two years in prison.