Fugitive On The Run In Minnesota Found Dead In Minneapolis Park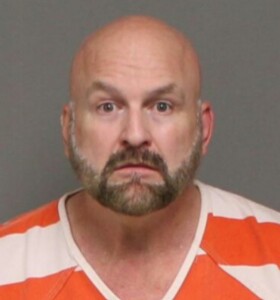 MINNEAPOLIS — The subject of a Minnesota fugitive search alert is found dead Friday night at Boom Island Park in Minneapolis.
Minnesota Bureau of Criminal Apprehension issued an attempt-to-locate alert when Ralph Apmann failed to appear for his murder trial on February 13 in Windom.
The 58-year-old Apmann was believed to be armed with an AR-15 and a 9mm handgun.
He had posted bail after being charged in the August 2021 murder of Juan Rivera.
He was convicted this month even after not appearing in court.
Apmann's body is undergoing an autopsy to determine the cause and manner of death.