Documents Reveal Why FBI Raided West Fargo Businesses Last March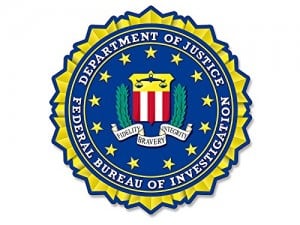 FARGO (KFGO/KVRR) – The FBI is investigating the owner of a number of Fargo-area businesses who court documents allege has been engaged in a years-long conspiracy to defraud the federal government.

KFGO News reported a raid by federal agents last March on two West Fargo businesses – Pro-Mark Services and MDM Construction. The search warrant for that raid was unsealed in federal court this week. The documents claim a West Fargo man, Kyle Berg, owns or controls those businesses and others that purport to be owned by women, minorities, or service-disabled veterans, and has fraudulently obtained millions of dollars in set-aside contracts from federal government agencies intended for small businesses owned by those disadvantaged groups.

Pro-Mark Services has done work for the U.S. Department of Defense. MDM Construction has completed a number of construction projects for the VA, including the medical centers in Fargo and Sioux Falls.

Court documents show the West Fargo search warrants were two of 12 issued by the court in the investigation last March, and that more than 30 people and a dozen businesses are implicated in the scheme. Over 4 million records were seized in the raid. No charges have been filed in the case.

KFGO News reached out to Berg for comment on the investigation but has not heard back from him.