Ten More People Charged In "Feeding Our Future" Pandemic Fraud in Minnesota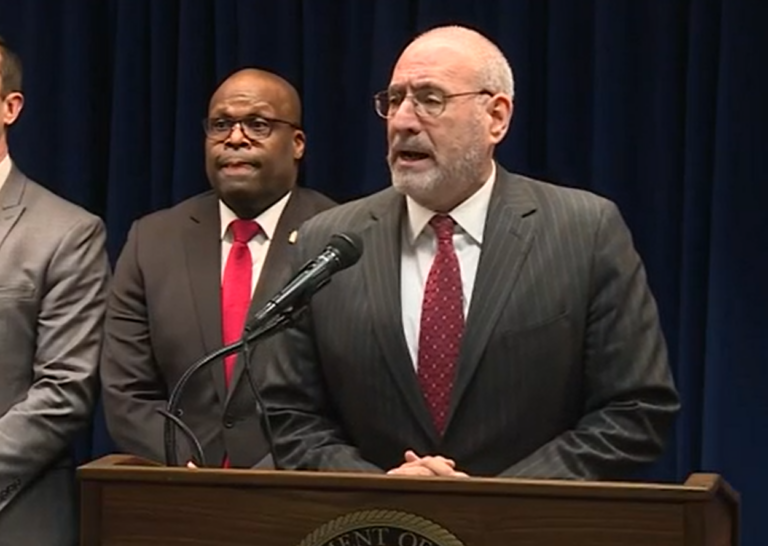 ST. PAUL — Ten more people are charged in the $250 million "Feeding Our Future" fraud scheme in Minnesota.
Nearly all of the defendants are from the Twin Cities metro.
There are now 60 people tied to the Minneapolis-St. Paul nonprofit that are facing charges.
The money was meant to feed low-income kids during the pandemic.
U.S. Attorney Andrew Lugar announcing the additional charges.
"These defendants just like the first 50 announced last fall, falsely claimed to be feeding thousands of children a day," said Lugar.
"They submitted false reimbursement sheets with phony names of children, and often used false invoices to make it appear as though they were purchasing large amounts of food when they were not. Just like the first group of defendants, those charged today spent much of the money they stole on themselves, buying property, luxury vehicles and in one case, an aircraft."
Lugar calls it the largest COVID-19 pandemic fraud case in the United States.