Woman Pleads Guilty To Running Upper Midwest Drug Enterprise From Mexico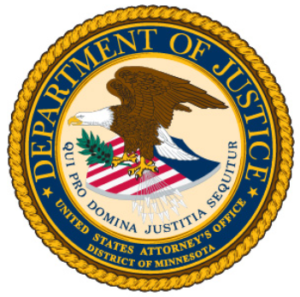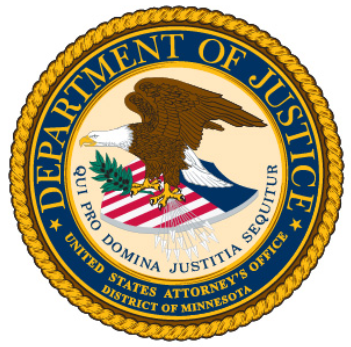 FARGO, N.D. (KVRR) — A St. Cloud woman pleads guilty in Fargo to leading a dangerous drug distribution enterprise from Mexico.
30-year-old Macalla Knott pled guilty to Conspiracy to Distribute Controlled Substances, Money
Laundering Conspiracy and Continuing Criminal Enterprise.
She admitted to supervising, managing, and leading more than five people in the enterprise while living in Mexico since March 2020.
Prosecutors say she directed shipments of methamphetamine, cocaine, and fentanyl to various distributors across the upper Midwest and arranged payments in Mexico.
This investigation has led to eighteen defendants charged in North Dakota.
29-year-old Mary Thompson of Moorhead was already sentenced for her role to 100 months in prison.
28-year-old Melanie Quick of St. Cloud got 108 months.
The investigation has been tied to seizures of over 100 pounds of methamphetamine, 9
pounds of fentanyl powder and 120,000 fentanyl pills and remains active.
Sentencing for Knott is set for August 7, 2023.