Police search Fargo apartment in drug investigation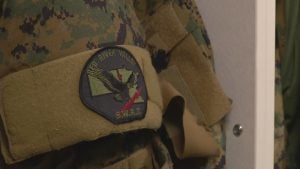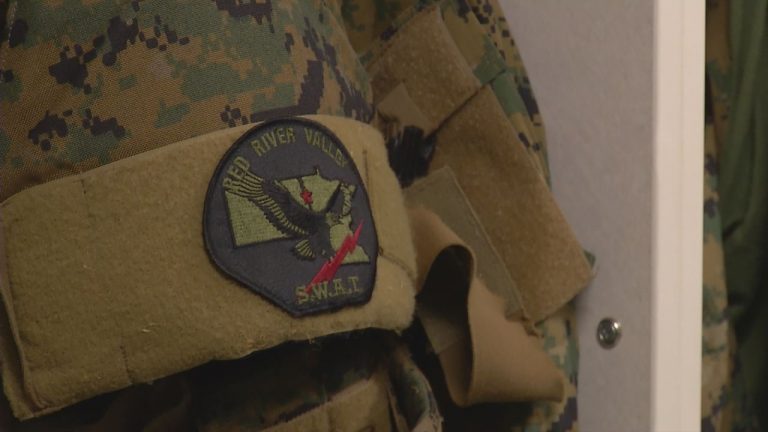 FARGO (KVRR) – Five people were detained Tuesday morning when the Cass County Drug Task Force used a high-risk search warrant to search a south Fargo apartment.
The search began around 6:00 a.m. in the 800-block of 42nd St. S. The Red River Valley SWAT Team and Fargo police assisted.
The SWAT Team used a device to create a loud bang and bright flash of light. The device is used to distract suspects, allowing officers to perform tasks that may put them in danger.
Police are not providing details about the investigation.