Apartment Damaged By Fire in Kindred, North Dakota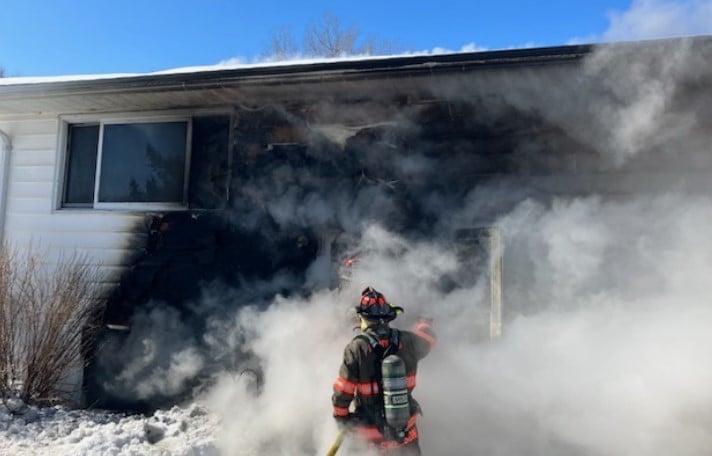 KINDRED, N.D. (KVRR) — A lower unit of an apartment complex starts on fire in Kindred and a number of crews respond.
Cass County Sheriff's Office arrived shortly before one this afternoon along with fire crews from Kindred, Horace and Davenport.
The lower unit had flames coming out of the structure when first responders arrived in the 100 block of Viking Circle.
The fire damaged the unit with some of the remaining units getting smoke and water damage.
No one was hurt but one cat was rescued.
The cause of the fire is undetermined.
The sheriff's office and State Fire Marshal's Office are investigating.