Feds withdraw death penalty for Rodriguez, prosecutor calls decision 'a grave affront to justice'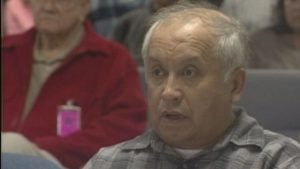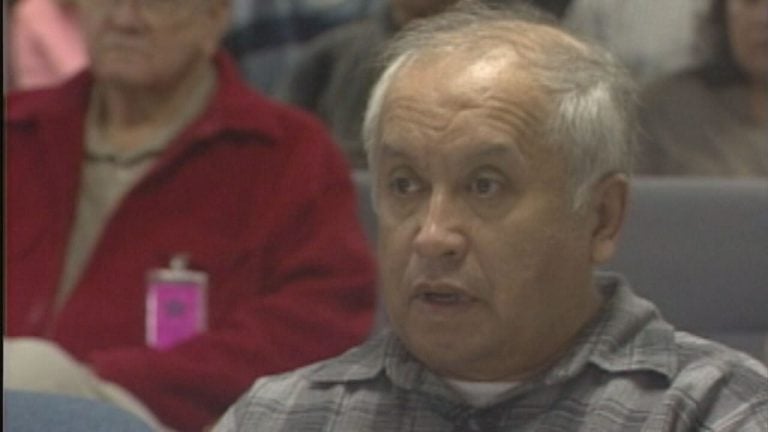 FARGO (KVRR) – Federal prosecutors will no longer seek the death penalty against Alfonso Rodriguez, Jr, the man convicted in the kidnapping and death of Dru Sjodin.
U.S. Attorney Mac Schneider says Attorney General Merrick Garland has directed him to withdraw the notice of intent to seek a sentence of death in the case.
"My thoughts today are with Dru Sjodin's family, particularly her parents, Linda Walker and Allan Sjodin," said Schneider. "They are genuinely good people and loving parents who in the wake of an unimaginable loss have worked closely with our office for nearly twenty years. We continue to wish them the greatest measure of peace possible."
"I also want to commend the trial team, including former United States Attorney Drew Wrigley, as well as our office's appellate attorneys and support staff. Over the last two decades, they have continuously upheld the high standards of the Department of Justice through their work on this tragic case. As a result of their efforts, Mr. Rodriguez is – and will remain – a convicted murderer."
Eighth Circuit Court of Appeals Judge Ralph Erickson ruled that during Rodriguez's 2006 trial in Fargo, misleading testimony from a medical examiner and limitations on mental health evidence had violated Rodriguez's constitutional rights.
North Dakota Attorney General Drew Wrigley was the U.S. attorney who prosecuted the death penalty case.
"The Biden Administration's withdrawal of the Death Penalty Notice against Alfonso Rodriguez means that this death row inmate will no longer face the sentence handed down by a federal jury in 2006," Wrigley said in a written statement.
"Rodriguez will remain in prison for life, but the gates of death row will be opened, returning him to general prison population where he will be allowed to construct a social existence and life for himself within the confines he found so comfortable across the decades he was previously imprisoned."
"This result is a grave affront to justice and to the hearts and souls of all who loved and cared for Dru Sjodin. They have our prayers for God's Peace as do all who held out the hope there would be justice for that brave woman."