Duluth mall will reopen in phases after partial roof collapse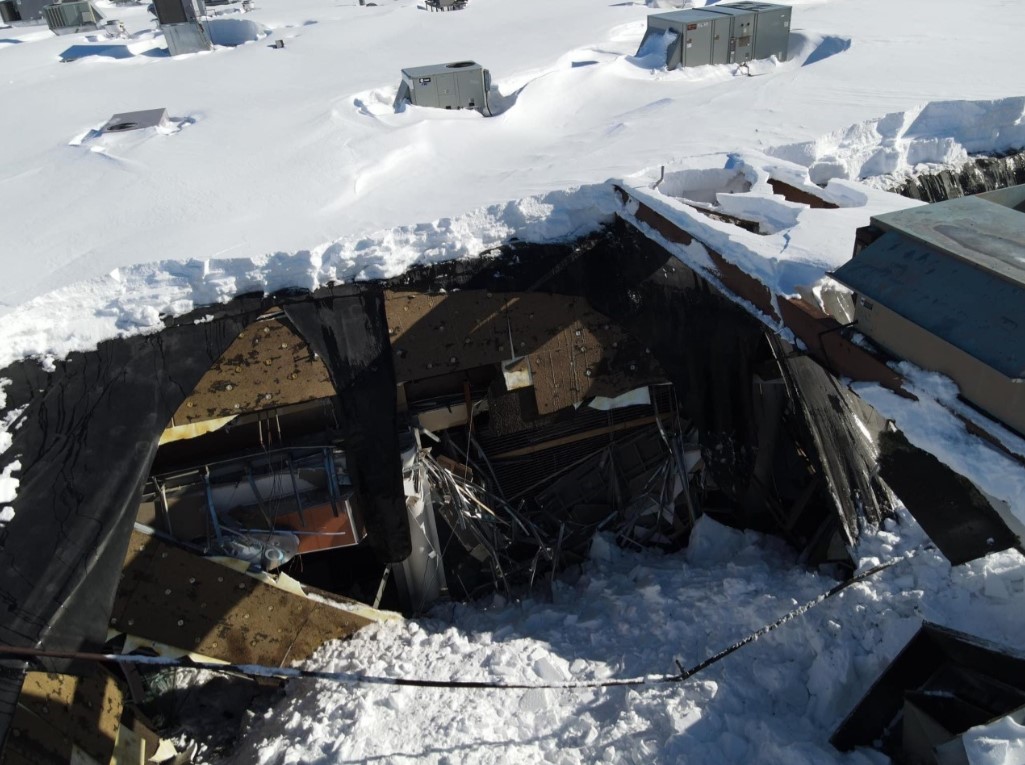 DULUTH, Minn. (KVRR) — The mall in Duluth, closed over a partial roof collapse, will reopen in phases.
Miller Hill Mall management released a plan where stores will open on specific days.
The mall has been closed since last Tuesday.
A specific cause of the collapse wasn't released but the city had just experienced another heavy snow fall.
Most of the retailers should be open by the end of month.
PHOTO COURTESY: AJ MILLER