Havana, North Dakota Man Killed In Crash Last Week In S.D.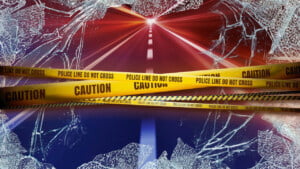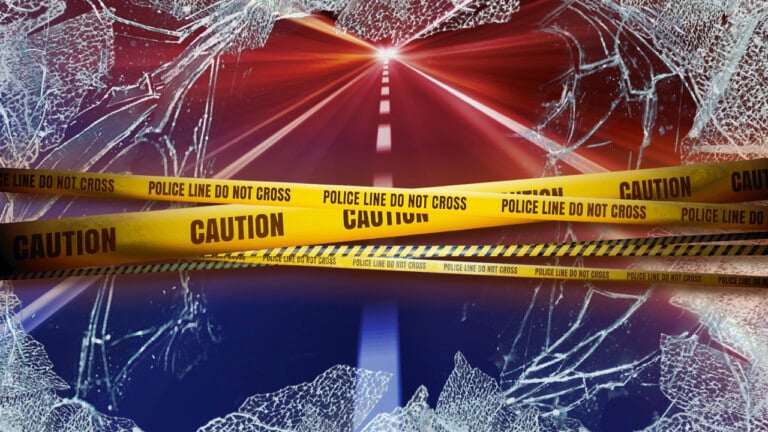 BRITTON, S.D. (KVRR/KFGO) — A Havana, North Dakota man has been identified as the person killed in a crash last Tuesday east of Britton, South Dakota.
83-year-old William Krafka was driving a pickup on Highway 10 when he crossed the center line and collided head-on with a car driven by 19-year-old Cade Roerig of St. Eden, South Dakota.
Roerig had life-threatening injuries and was taken to an Aberdeen hospital.
A portion of the highway was closed for about five hours.
South Dakota Highway Patrol is investigating the crash.