Kasper responds to campaign finance complaint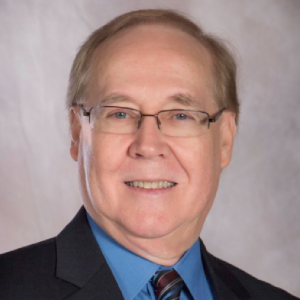 FARGO (KVRR-KFGO) – State Representative Jim Kasper has responded to a complaint from a member of U.S. Term Limits Association, who claims the Republican did not disclose a large contribution in the 2020 campaign.
Kasper, who represents District 46 in Fargo, says he takes financial disclosures and reporting seriously and he will review his records.
Kasper says it's possible that he inadvertently failed to list the $5,000 contribution.
He says he'll file an amended report with the North Dakota Secretary of State's office if that's the case.