MN Democratic Leaders Agree On $17.9 Billion Budget Targets, Possible Rebate Checks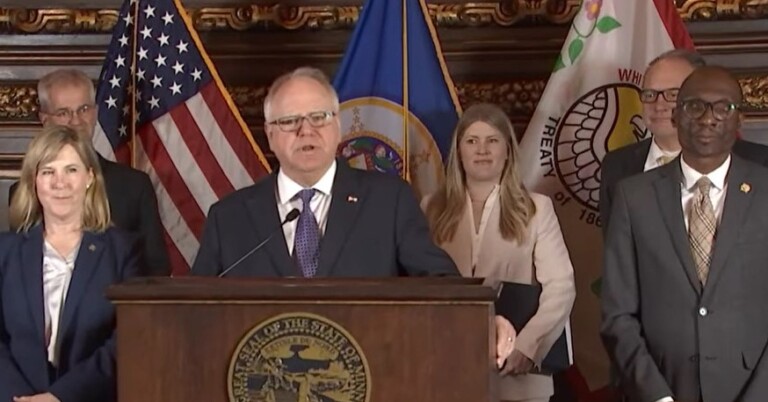 ST. PAUL (KVRR/AP) — Democratic legislative leaders and Gov. Tim Walz have agreed on broad budget targets that add up to nearly $17.9 billion in new spending, including $3 billion for tax cuts.
But the details of where the money will go remain to be negotiated.
Agreeing on the targets was a necessary step so that legislators can begin work on setting a balanced state budget.
The agreement does not specify how they'll cut taxes by $3 billion out of the state's $17.5 billion budget surplus.
House Speaker Melissa Hortman indicates she has softened on the governor's proposal for direct tax rebate checks.
"Think there's room for nice sized checks in this proposal and there is a commitment to do something, to anticipate the next question, on social security. There's definitely room in this target to do something on both of those," said Hortman during a press conference on the budget agreement.
Republicans, whose influence is limited this session, have pushed for full elimination of the state's partial income tax on Social Security benefits.
Democrats are in control of both houses of the legislature along with the governor's office.