North Dakota Speed Limit Bill Zooms to Approval: 80 MPH On Interstates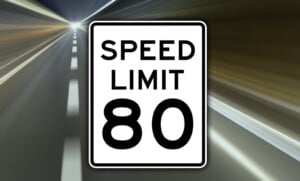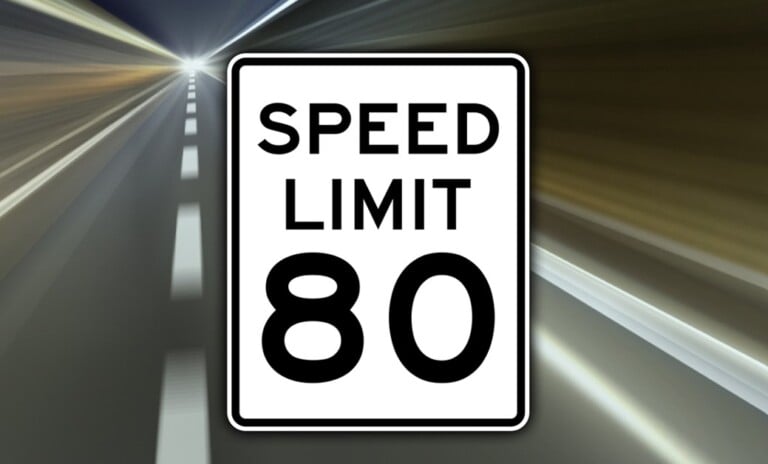 BISMARCK, N.D. (KVVR/KFGO) — A bill raising the speed limit on North Dakota's interstates from 75 to 80 heads to Gov. Burgum's desk.
The senate passed the bill by a vote of 25-21 on Wednesday.
Last month, the house passed it 65-29.
The bill includes speed limit exceptions in city limits.
Neighboring states South Dakota and Montana both have 80 mile per hour limits on interstates.