N.D. Senate Votes Down Expanded Free School Lunches By One Vote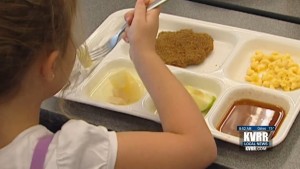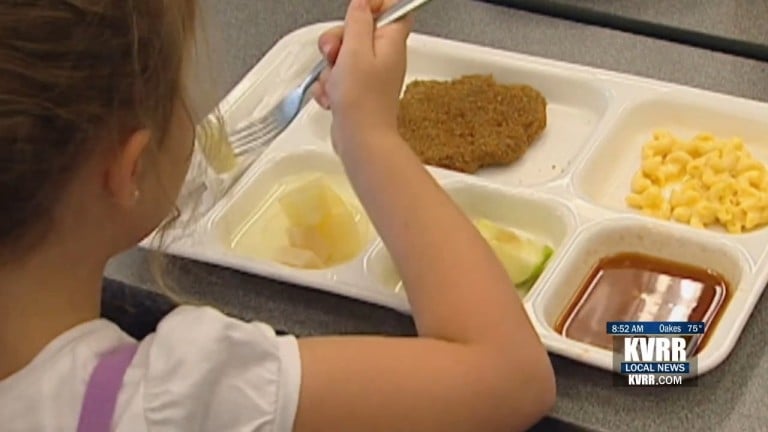 BISMARCK, N.D. — North Dakota will not follow Minnesota's lead in offering free school lunches.
The state Senate defeating a House bill providing free lunches to students at or below 200% of the federal poverty level, by one vote at 24-23.
The national program gives free meals to kids below 130% of the poverty level and reduced meals to those between 130% and 186%.
The bill called for $6 million in state grants over two years.