Amtrak Passengers To Spend Night at Casino After Breakdown Near Devils Lake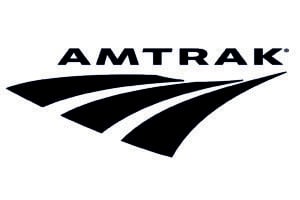 DEVILS LAKE, N.D. (KVRR/KFGO) — Some Amtrak passengers will be spending the night at Spirit Lake Casino after the passenger train broke down near Devils Lake.
The westbound Empire Builder passenger train had a mechanical issue and came to a stop.
It eventually made it into the Devils Lake station.
Passengers with a nearby destination will get a ride by van or other vehicle.
The remainder of the 70 passengers impacted by the breakdown will spend the night at the casino on Amtrak.
They will be put on the train that comes through Thursday.