Animal rescues seek foster homes for 13 orphaned puppies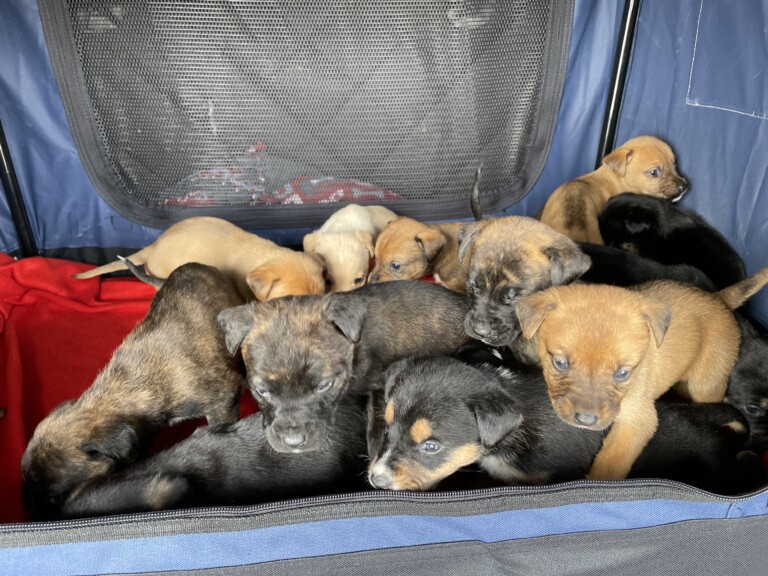 FARGO (KVRR) – Three North Dakota animal rescues are working to save the lives of 13 recently-orphaned puppies.
Journey Home Animal Rescue (JHAR) was asked to help with the orphaned puppies. Their mother had suddenly died.
Fargo-based 4 Luv of Dog Rescue and Homeward Animal Shelter are also helping to find foster homes for the puppies.
Each rescue is asking for families to volunteer to help care for and shelter the puppies while the search begins for permanent homes.
Anyone interested in helping out can apply online.