"Swatting" Suspect Arrested for Fake Bomb and Shooting Calls to 11 States & Canada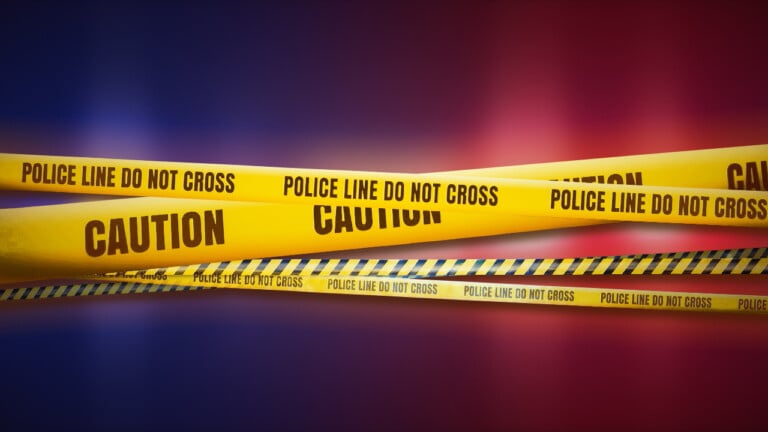 TACOMA, Wash. (AP) — A Washington state man is arrested for making more than 20 "swatting" calls to 11 states, including Minnesota, and to Edmonton in Canada.
Authorities say 20-year-old Ashton Garcia's calls prompted real emergency responses to his fake reports of bombs, shootings or other threats.
Garcia used voice-over-internet technology to conceal his identity as he placed the calls last year.
He treated them as entertainment, broadcasting them on the social media platform Discord.
Garcia faces 10 felony counts filed in Tacoma, Washington, that could bring up to a decade in prison.