UPDATE: Fargo, West Fargo, NDSU, UND And Many Other Schools Close For Blizzard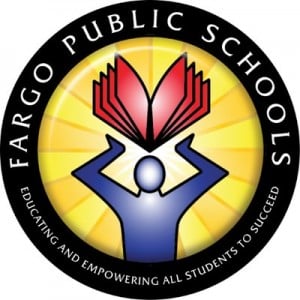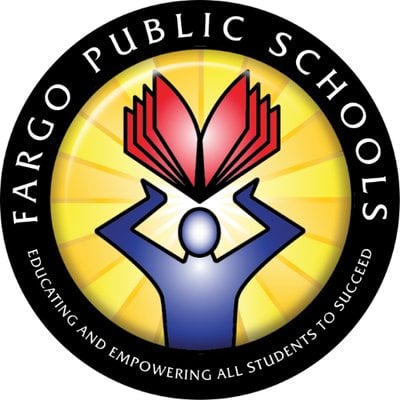 FARGO, N.D. (KVRR) — Fargo Public Schools announcing they are moving to remote learning from April 4-6 due to the blizzard warning going into effect Tuesday morning at 6.
All school buildings will be closed and all extra-curricular activities are canceled.
Students are expected to remain home and join their classes virtually.
Teachers will work from home and instruction will occur virtually.
The district is closed on Friday, April 7 due to a prescheduled no school day.
Boys & Girls Clubs of the Red River Valley will also be closed April 4-6.
Barnes County North – eLearning Day
Battle Lake – 2 hours late
Central Valley – Closed
Concordia College – No In-person Class April 4-5
Dakota Prairie – eLearning Day
Edgeley – Virtual Learning
Ellendale – Virtual Learning
Emerado – eLearning Day
Enderlin – Virtual Learning Tuesday
Fargo Public Schools – All Buildings Closed, Remote Learning April 4-6
Finley-Sharon – eLearning Day
Four Winds School – Fort Totten – Virtual Learning
Grand Forks School District – Remote Learning
Hillsboro – Virtual Learning Tuesday
Jamestown Public Schools – Virtual Learning
Kindred – Virtual Learning April 4-5
Kulm – Virtual Learning
Lake Region State College – Remote Learning
Larimore Public School – Distance Learning
Lidgerwood – eLearning Day
Lisbon – Virtual Learning
Manvel – Closed
Maple Valley – Virtual Learning
May-Port CG – Virtual Learning
Midway – Virtual Learning
Milnor – Virtual Learning Tuesday
Montpelier – eLearning Day
Moorhead Public Schools – Tuesday April 4 – 2 hours early release – Wednesday, April 5 – 2 hours late
MSCTC Moorhead Campus – Closed April 4-5
MSUM – Closed April 4-6
Munich – Closed
NDSU – Closed April 4-6
North Sargent – eLearning Day
North Star – Virtual Learning
Northwood – Closed
Oakes – Closed Tuesday
Park Rapids – eLearning Day
Rasmussen University – FM – Closed
Richland #44 – Virtual Learning
St. Michael's Catholic – Grand Forks – Closed
St. Catherine's in Valley City – Closed April 4 & 5
Thompson – Virtual Learning
UND – Closing April 4-6
Valley City Public Schools – Virtual Learning April 4-5
Wahpeton – Virtual Learning Tuesday
West Fargo Public Schools – Remote Learning April 4-5
Wyndmere – eLearning Tuesday