Man Shot and Injured During Drive-by Shooting Near Cass Lake, MN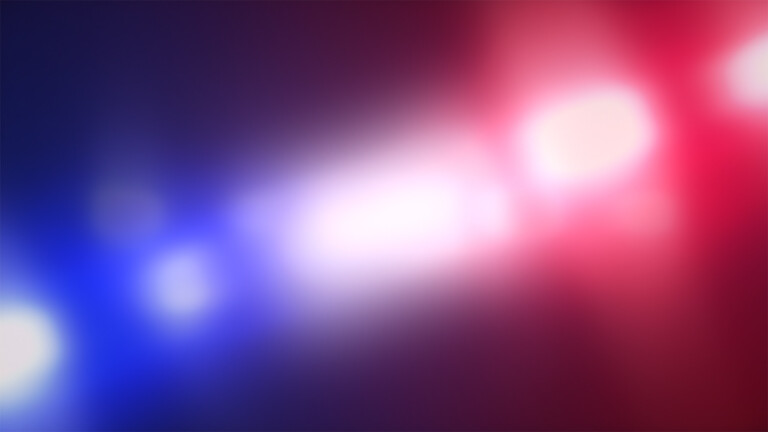 CASS LAKE, Minn. (KVRR) — Two men and a juvenile are taken into custody after a series of drive-by shootings near Cass Lake, Minnesota.
Two homes were hit before 6 a.m. and one man was shot.
He was taken to a hospital for treatment of a non-life-threatening gunshot wound.
While officers were investigating, they received word of another shooting at an apartment in Cass Lake.
A witness was able to give a description of the suspect's vehicle.
After a short pursuit, the three suspects fled the vehicle.
A Beltrami County K9 was able to locate them and they were taken into custody.
Names have not been released.
The investigation indicates that no shots were fired at the second reported shooting, but entry was attempted on a housing unit causing property damage.