Vergas Man Sentenced for Soliciting a Child in Stearns County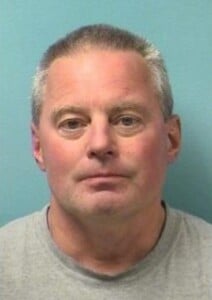 STEARNS CO., Minn. (KVRR/KFGO) — A Vergas, Minnesota man is sentenced for soliciting a child for sex in Stearns County.
57-year-old Darrin Watro was given 30 days in jail and gets credit for having already served five days.
He must also register as a predatory offender.
Watro pleaded guilty to describing sexual conduct to a child through electronic communication in March.
Two other charges were dismissed.
Watro admitted chatting with someone who said they were a 15-year-old girl in an online chat room and sending pictures of his genitals.
The girl was actually an undercover officer.