Brandt Charges Amended From Murder to Manslaughter for Running Down Teen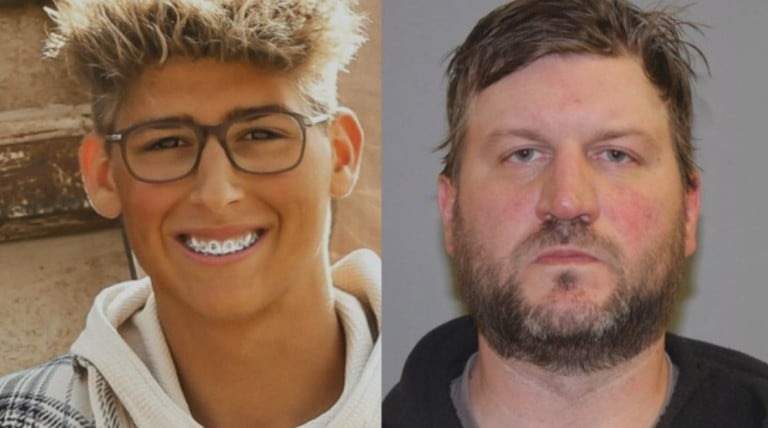 FOSTER CO., N.D. (KVRR) — Charges are amended again against the man accused of running over a teen after a street dance last summer in McHenry, North Dakota.
Shannon Brandt is now charged with manslaughter instead of murder, which means less jail time if convicted.
Brandt's attorney, Mark Friese, says the prosecutor amended the charge on her own and it is not a part of any plea deal.
Brandt was initially charged with criminal vehicular homicide last September but that charge was eventually upgraded.
He is accused of fatally hitting 18-year-old Cayler Ellingson with his SUV.
Prosecutors allege that Brandt left the scene and told a 911 operator that Ellingson was part of a "Republican extremist group."
North Dakota Highway Patrol Capt. Bryan Niewind says there was "no evidence" to prove that or that the incident was politically driven.
Friese says comprehensive reports confirm the tragedy was an accident.
A two week trial is set to begin May 30th in Foster County.