Record Number of Calls to Fargo Fire in 2022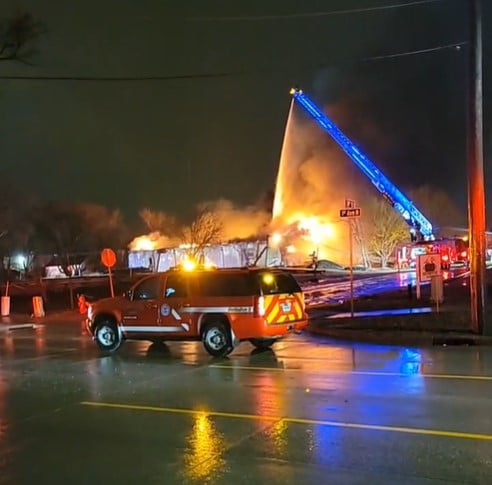 FARGO, N.D. (KVRR/KFGO) — Fargo firefighters responded to a record number of calls last year.
There were nearly 15,000 incidents which is about a 40% increase in the past five years.
Fargo Fire Chief Steve Dirksen says most of them were unintentional.
There were 128 building fires in 2022, up slightly from the year before.
The number of vehicle fires jumped last year along with reports of an increasing number of electric battery fires in hybrid vehicles.
Dirksen says when those batteries start to burn, there's no easy way to put them out.