Multiple vehicle & garage thefts under investigation in Otter Tail County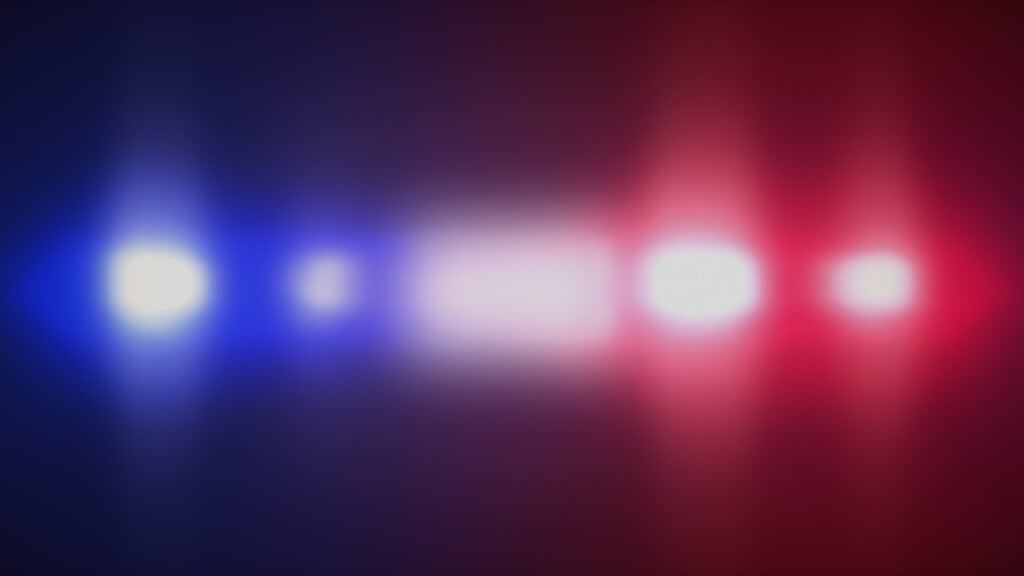 OTTER TAIL COUNTY, Minn. (KVRR) — Otter Tail County Sheriff's Office is investigating a series of thefts.
The sheriff's office says over the past week, they have have gotten several reports of vehicles and garages that have been broken into in the rural Fergus Falls area.
One of the homeowners hit says he lives in the Wall Lake area and both his garage and vehicles were targeted.
Some of the stolen items have been found in nearby ditches.
Authorities want to remind people to lock doors and secure buildings.
If you have any information regarding these break-ins, contact the sheriff's office at 218-998-8555.