I-94 Red River Bridge crash kills 21-year-old woman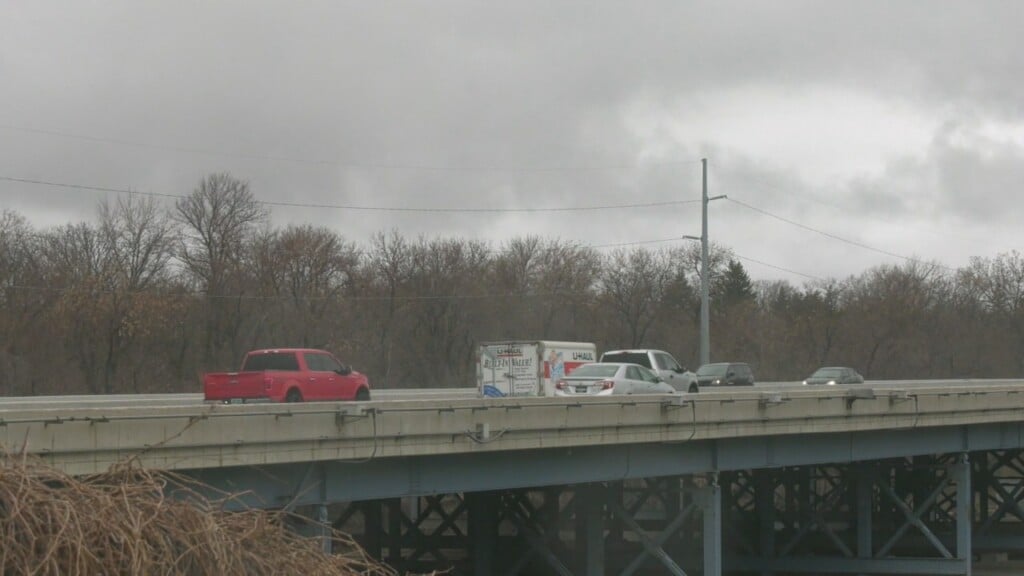 MOORHEAD, Minn. (KVRR) — Two vehicles are involved a fatal crash on I-94 near the Red River in Moorhead.
The Minnesota State Patrol says the crash happened around 11:30 in the eastbound lane at the bridge.
The victim is 21-year-old Shalie Lipp, of Breckenridge.
She was the passenger in a car driven by 35-year-old Joseph Trottier, of West Fargo.
Lipp is a female MMA fighter and was scheduled for an event in Detroit Lakes on May 20.
The other vehicle involved was driven by 63-year-old Michael Duea, of Savage, Minnesota.
The passengers in the Jeep Cherokee were 58-year-old Kymberli Duea, also of Savage and 66-year-old Steven Duea of Otsego, Minnesota.
Traffic on the interstate was backed up for well over an hour and vehicles were being re-routed.
The crash is under investigation.