Update: North Dakota 911 outage resolved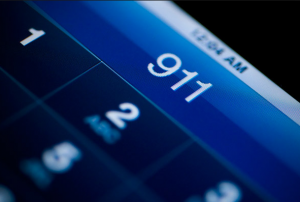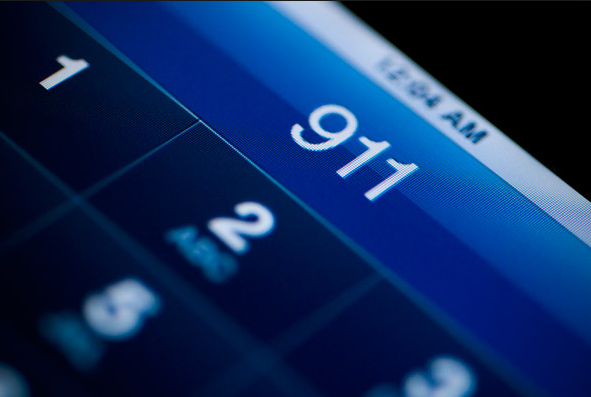 FARGO (KVRR) – A widespread 9-1-1 outage affecting a large portion of North Dakota has been resolved.
The outage affected several counties, including the Fargo area.
"The 9-1-1 connectivity issues have been resolved," according to the North Dakota Dept. of Emergency Services.
"State Radio in addition to several other eastern dispatch centers have been working with third-party vendors and the N.D. Association of Counties to test communications."
State Radio dispatchers and other public service answering points were notified about callers experiencing connectivity issues while using 9-1-1 from areas across eastern North Dakota. Those using 9-1-1 said their calls were being dropped or they were notified that all circuits were busy.
The cause of the outage wasn't immediately determined.