Minnesota Senate passes controversial gun control legislation
The bill passed 34-33 on a party-line vote late Friday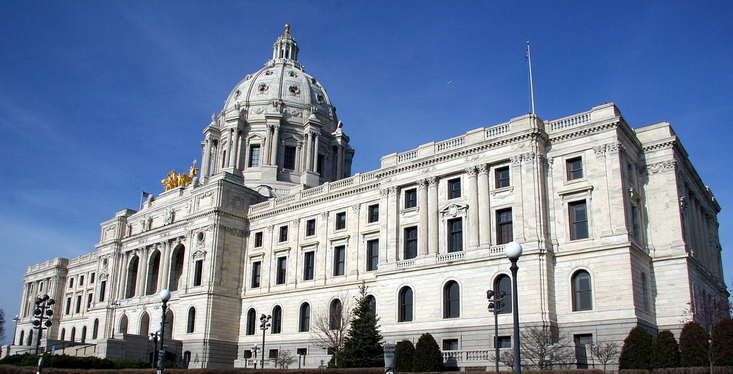 ST. PAUL, Minn. (KVRR) — After nine hours of debate, the Minnesota Senate passes gun control legislation that has been strongly supported by the governor.
The proposals include a "red flag law" that would allow authorities to ask courts for "extreme risk protection orders" to temporarily take guns away from people deemed to be an imminent threat to others or themselves.
The provision is part of a broad public safety budget bill that also contains expanded background checks for gun transfers.
The bill passed 34-33 on a party-line vote late Friday.
The Democrats had a one-seat majority.
Nineteen other states have some kind of red flag laws.
Democratic Governor Tim Walz has repeatedly said he will sign the legislation.