CNN Source: Gov. Doug Burgum Considering 2024 Presidential Run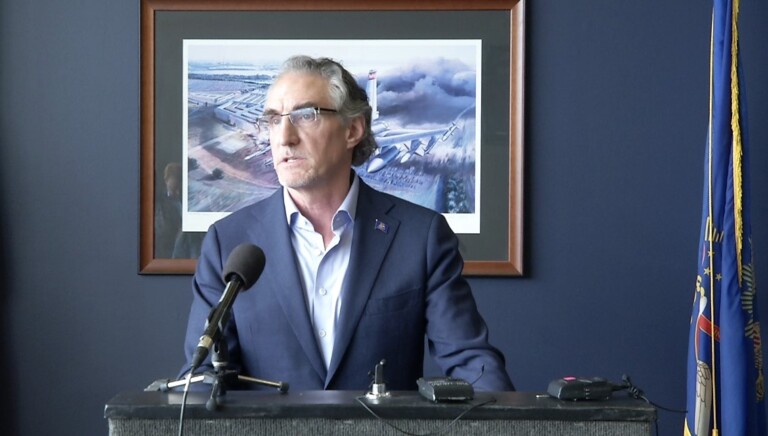 BISMARCK, N.D. (CNN) — A source with knowledge of his plans tells CNN that Gov. Doug Burgum is seriously mulling a bid for the 2024 Republican presidential nomination.
A final decision could come in two to three weeks.
Should Burgum enter the field, he would do so with considerably less national name recognition.
He has a conservative track record, signing a bill this year that bans gender-affirming care for most minors and enacting a near total-ban on abortions in the state.
The former Microsoft executive is currently serving his second term as North Dakota governor.