Shannon Brandt Pleads Guilty To Manslaughter for Running Down Teen in McHenry, ND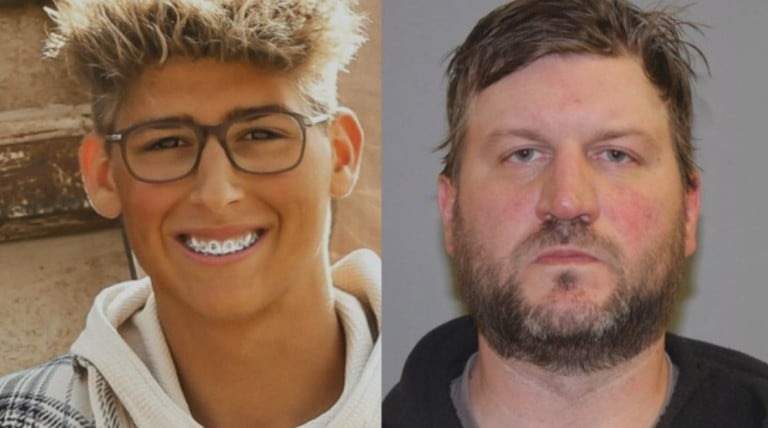 FOSTER CO., N.D. (KVRR) — The McHenry, North Dakota man accused of running down a teen after a street dance last summer pleads guilty to manslaughter.
A charge of leaving the scene of an accident was dismissed.
42-year-old Shannon Brandt avoids going to trial which was supposed to start on May 30.
He faces up to 10 years in prison when he is sentenced at a later date.
Earlier this month, the prosecutor in the case dropped the charge from murder to manslaughter.
Brandt's attorney, Mark Friese, said at the time that the prosecutor amended the charge on her own and it was not a part of any plea deal.
Court documents say Brandt told investigators he purposely hit 18-year-old Cayler Ellingson with his SUV after they had a political argument last September in McHenry.
Brandt claimed he was trying to get away from Ellingson before the crash.
Friese says comprehensive reports confirm the tragedy was an accident.