Governor Walz vetoes Lyft-Uber bill for higher pay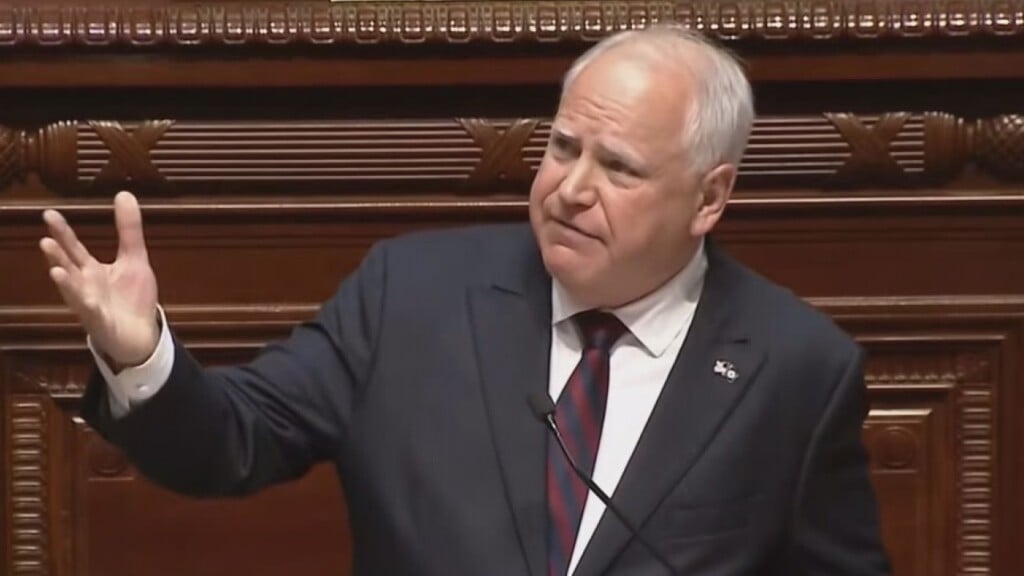 ST. PAUL, Minn. (KVRR) — Governor Tim Walz vetoes a bill to mandate higher pay and job security for Lyft and Uber drivers in Minnesota.
He says they deserve fair wages and safer working conditions but does not think the legislation was ready to become law.
Walz says he's committed to finding solutions that balance the interests of all parties, including drivers and riders.
The senate passed the bill earlier this week and had ride share drivers celebrating inside the capitol.
This veto was the governor's first one since taking the job.