Cando woman identified in fatal crash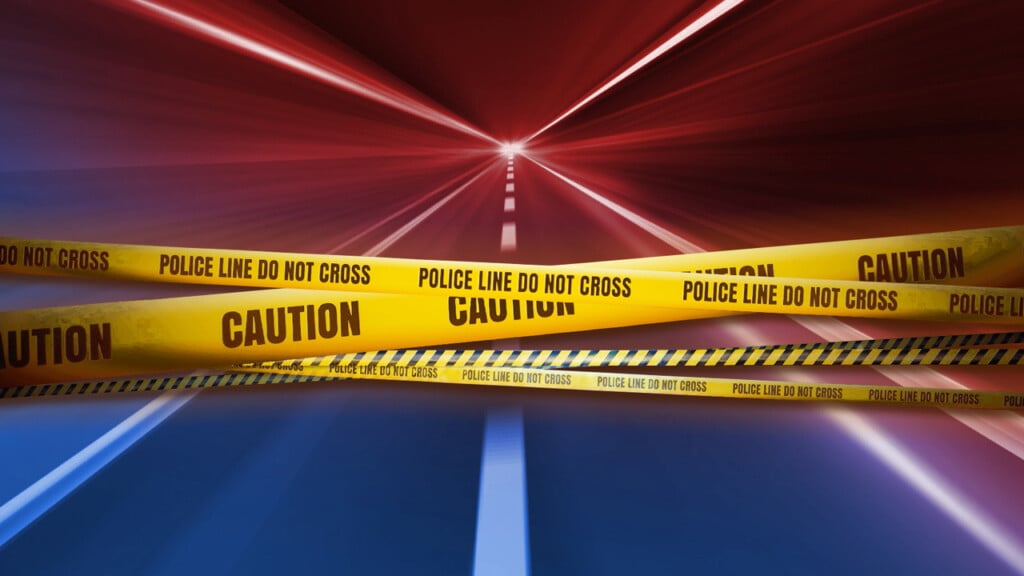 TOWNER COUNTY, N.D. (KVRR) — North Dakota Highway Patrol has identified the Cando, North Dakota woman that was killed in a crash in rural Towner County.
The victim is 31-year-old Brittney Beck.
Highway Patrol says the crash on Highway 66 happened just before 6 a.m. Saturday about four miles east of Egeland.
Charges are pending against the 20-year-old driver from Cando.
Jayce Thomas' vehicle left the highway, struck a field approach, rolled multiple times and caught fire.
Beck was thrown and died at the scene.
Thomas was injured.