Murder suspect back in Moorhead after arrest in California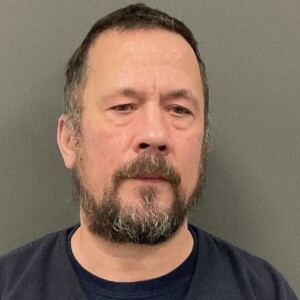 MOORHEAD, Minn. (KVRR) – A Moorhead homicide suspect who was arrested in California has been transported to the Clay County Jail.
Fifty-seven year-old Robert Icanberry is being held for second-degree murder and aggravated assault in the death of 60-year-old Terry Klevgaard.
Clay County Sheriff Mark Empting says Icanberry was booked into the jail shortly after 1:00 a.m. Friday. He was arrested in Fremont, California.
Police found Klevgaard dead in a Moorhead apartment in the 1800-block of 1st Ave. N. in April. The cause of death was "multiple sharp force injuries."
Klevgaard was last seen on April 1.
Empting says besides flight delays, there were no issues with transporting Icanberry back to Moorhead.