Fargo Park Board terminates executive director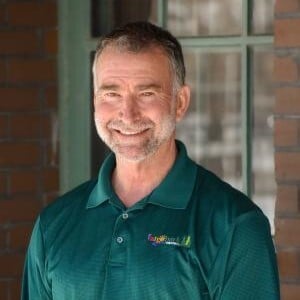 FARGO (KVRR-KFGO) – The Fargo Park Board has voted to terminate the employment of Executive Director Dave Leker. The vote was 3-2 in favor of ending Leker's contract. Board member Vicki Dawson made the motion with Jerry Rostad and Dawn Morgan voting in favor, and Aaron Hill and Joe Deutsch voting no.
Morgan said Fargo Parks needs a more visionary leader at the helm. Dawson said Leker was a dedicated and likable employee in the wrong position.
"Sometimes the right decision is the hard decision," Rostad said.
Hill and Deutsch both acknowledged that Leker had some leadership deficiencies but said he'd made progress during the four-month improvement plan which ended on May 31.
Leker had worked for the Park District for nearly 25 years. He was appointed executive director in 2020.
The terms of Leker's termination were not immediately clear. Deputy directors Susan Faus and Dave Bietz were appointed to be the co-leads of the Fargo Park District until a new executive director is hired.