East Grand Forks Delays Recreational Marijuana In City
While the sale of recreational marijuana becomes legal in Minnesota on Aug. 1, it will not be legal yet in East Grand Forks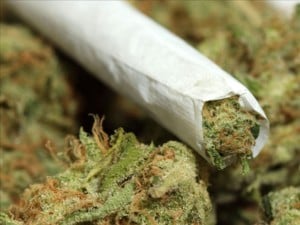 EAST GRAND FORKS, Minn. (KVRR/KFGO/KNOX) – While the sale of recreational marijuana becomes legal in Minnesota on Aug. 1, it will not be legal yet in East Grand Forks.
The city council on Wednesday voted unanimously in favor of a moratorium.
City attorney Ron Galstad said the state law allows a city to do that for up to two years.
"It's so we can figure out time, place and manner issues, where (dispensaries) can be located, if they need to be a certain distance from schools – those types of things," Galstad said.
The council said the moratorium prohibits the sale, testing, manufacturing, cultivating, growing, transporting, delivery and distribution of cannabis in the city limits.