Man sentenced to prison for arranging drug deals inside Grand Forks County Jail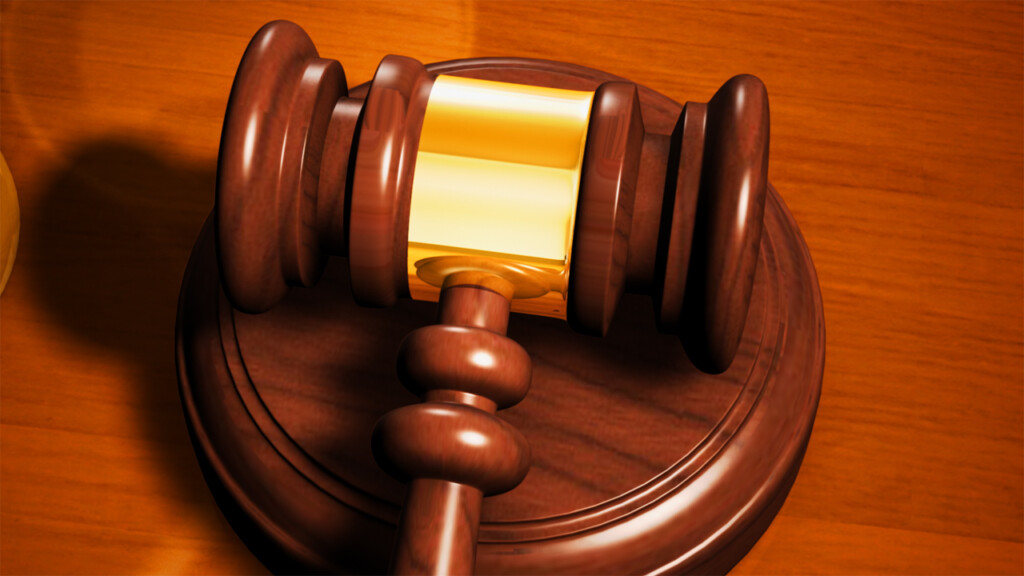 FARGO, N.D. (KVRR) — A Minneapolis man is sentenced to 17 years in prison with 5 supervised release for Conspiracy to Distribute Controlled Substances and Money Laundering Conspiracy inside Grand Forks County Jail.
Fifty-seven-year-old Timothy Eason had been arrested on state drug charges and was being held in Grand Forks.
From October 2021 to February 2022, Eason arranged shipments of meth and fentanyl from Arizona to Fargo, Moorhead and elsewhere.
He used cash applications such as Cash App and Chime.
Additional defendants in the case include Alfonso Patrick, 47, of Arizona, Tiffany Johnson, 43, of Moorhead, and Ashtyn Gladue, 26, of Rolla, North Dakota.
This case was investigated by the Grand Forks Narcotics Task Force, the Grand Forks Police Department, Grand Forks Sheriff's Department, Homeland Security Investigations, United States Postal Inspection Service, Cass County Drug Task Force and Moorhead Police Department.