Sentencing delayed, mental evaluation ordered for man charged with killing ex-wife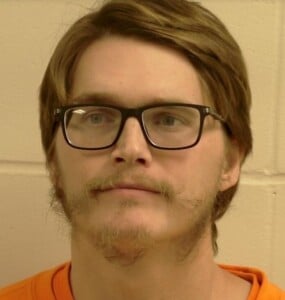 WARREN, Minn. (KVRR-KFGO) – The sentencing for a northwestern Minnesota man has been delayed because the victim's family was not notified of a plea agreement.
Thirty-two-year-old Anders Odegaard of Warren initially pleaded not guilty to second-degree murder in the august 2022 beating death of his ex-wife, Carissa Odegaard, who was 31.
Last month, Anders Odegaard submitted an Alford plea in Marshall County District Court, pleading guilty to second-degree murder without intent while committing a felony. but the judge rejected the plea. Carissa Odegaard's family was not informed of the agreement.
At the prosecution's request, Odegaard will undergo an evaluation for mental competency. a review hearing will be held September 25, if the evaluation is completed by then.