Lisbon, ND Man Sentenced on Federal Child Porn Charges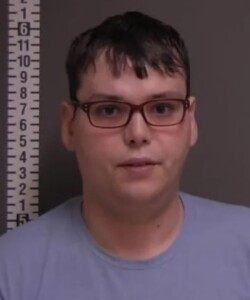 FARGO, N.D. (KVRR) — A Lisbon, North Dakota man is sentenced to 40 years in prison on federal child porn charges.
29-year-old Craig Gregor was sentenced in U.S. District Court in Fargo.
An investigation found that Gregor repeatedly filmed himself sexually abusing a 6-year-old child.
Prosecutors say he later shared the videos with others on the internet.
A search of Gregor's electronic devices resulted in thousands of images and videos of child porn.
U.S. Attorney Mac Schneider says the "four-decade sentence is more than justified considering the defendant's breathtakingly abhorrent crimes".