Sales Tax Vote For Fargodome Project Set for December 5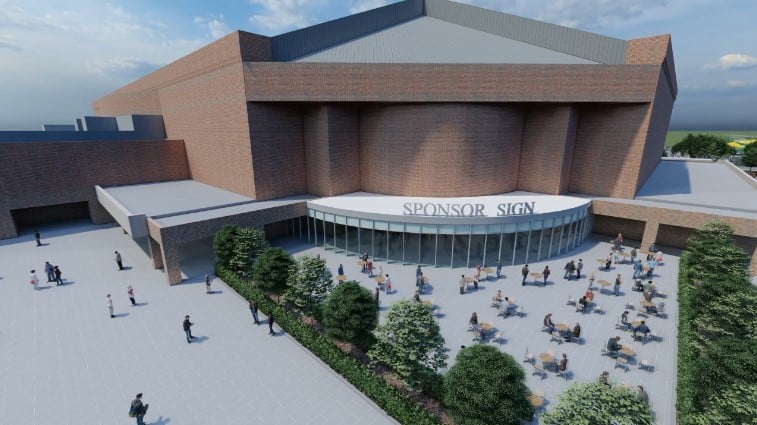 FARGO, N.D. (KVRR/KFGO) — Fargo City Commissioners unanimously approve a December 5th special election seeking a $140 million expansion and renovation of Fargodome.
There will be one question on the ballot.
City taxpayers will decide whether to approve a quarter-cent bump in the local sales tax and a 3% increase in the city lodging tax to pay for the proposed updates.
City Auditor Steve Sprague says only paper ballots will be used and they will be counted by hand.
There will be three polling locations: Fargodome, Ramada Inn, and Fargo Civic Center.
No early voting will be allowed, but absentee ballots will be provided.
If the proposal passes with the required 60%, the taxes would continue for 20 years.
Fargodome was built after a half-cent sales tax was approved by voters in 1988.
That tax has since expired.
"The same system will be setup, the tax will end and then if there are some revenues left over it will be put into this fund to maintain the facility which I think has been a great thing, everyone will agree with that," said Commissioner Dave Piepkorn.